Body Contouring Treatments In San Antonio
Provided By Top Rated Med Spa Sculpt Away
Body Contouring
Whether you want to lose weight, get rid of unwanted fat, make cellulite disappear, or diminish stretch marks, Sculpt Away has the medical technology + expertise to deliver results. Sculpt Away's body contouring in San Antonio programs are designed to make you look and feel you're very best with little to no effort on your part. Pressed for time and can't work on your body like you'd like to? Or want to complement your fitness regimen with smart, easy solutions? Take a look at our choices for fast and easy body sculpting.
Patient Assessment Visits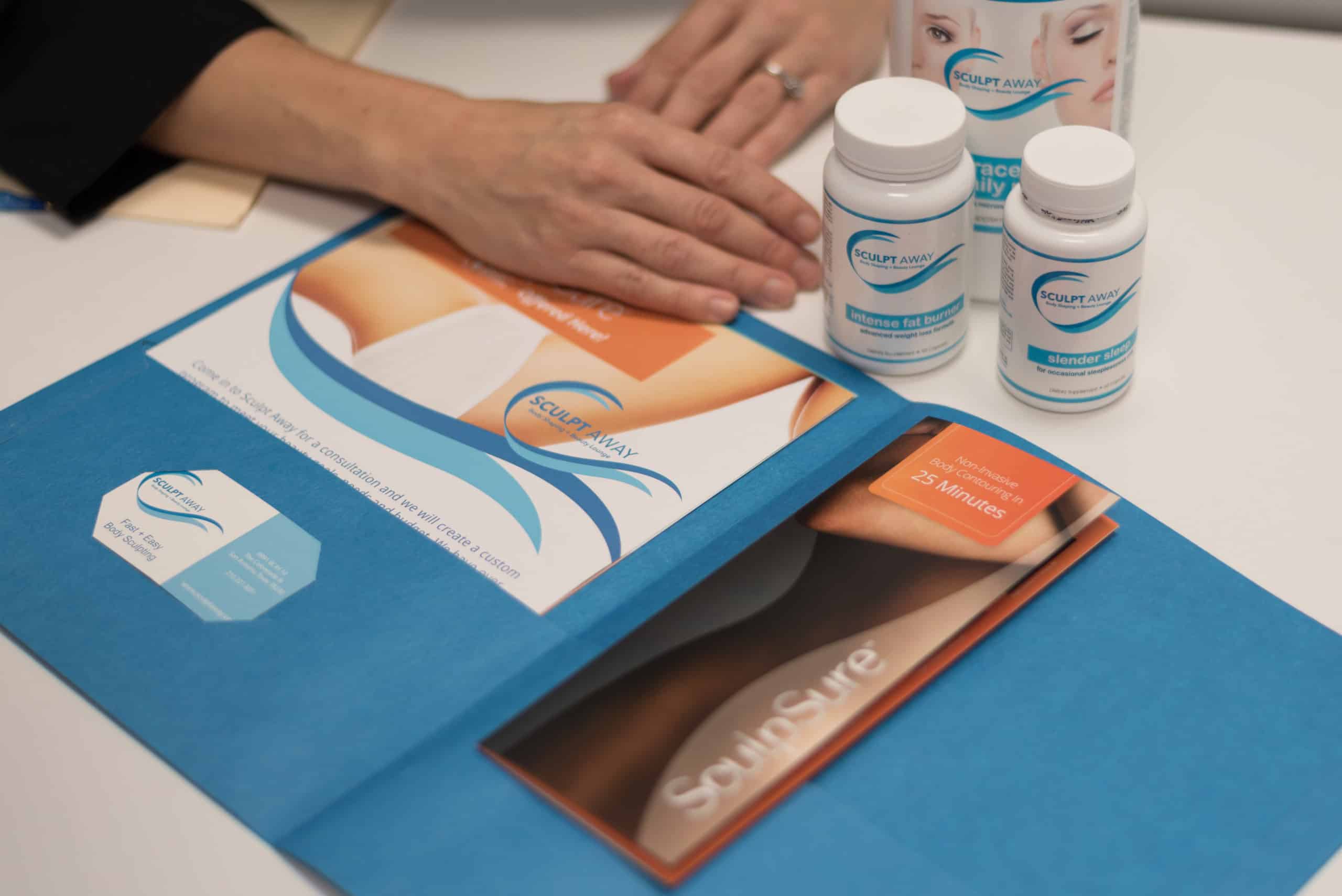 No two of us are exactly alike…so we customize our treatment recommendations to your uniqueness. When we make our recommendations, we consider your concerns, your goals, your time availability, your medical conditions, and your preferred budget. We often provide you with more than one great option and allow you to choose what's right for you.
What To Expect During Your Patient Assessment?
The purpose of your Patient Assessment Visit is to establish your care and to determine your needs and concerns. During this time, we assess you and review your medical history. We learn all about what you would like to improve or enhance. We look forward to seeing you.