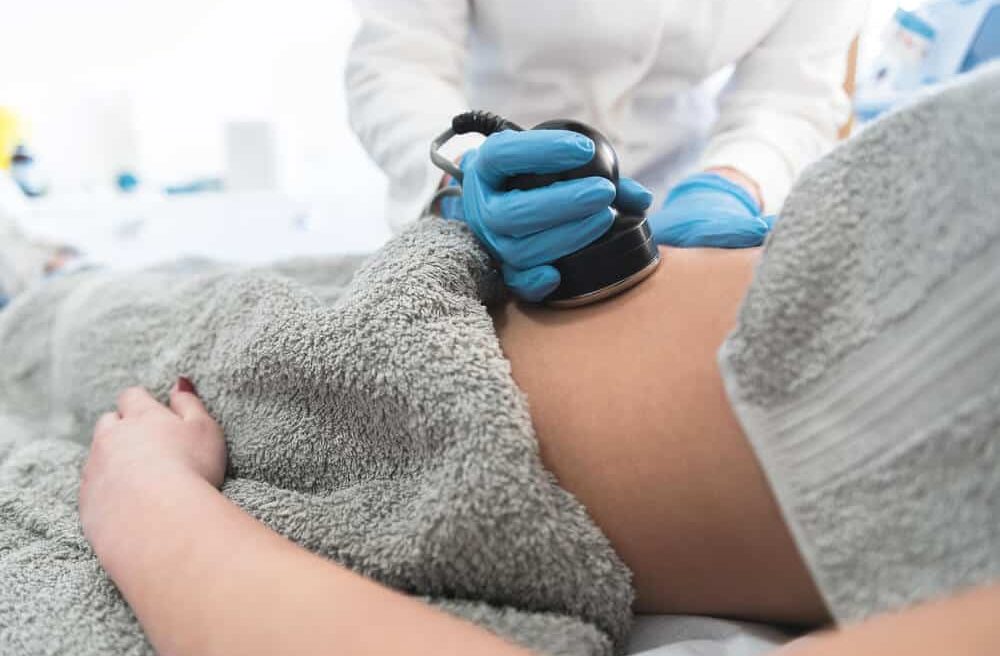 What is Cavitation Therapy in San Antonio
Non-surgical method to reduce cellulite and localized fat cells from a top San Antonio provider.
Sculpt Away Cavitation treatments is located at 9991 Frontage Road San Antonio Texas 78230
When you're looking to find a cavitation therapy provider take into consideration experience.
Sculpt Away 2015 has been recognized as a body contouring expert in building muscle, destroying fat, decreasing cellulite, and much more.
Every one of us is different but with a custom treatment plan, desired results can in most cases be achieved.
Find out more below to help you consider if this treatment can be a fit for you or give us a call to find out more.  Our phone number is 210-227-3051.
---
What Type of Technology Is It?
Cavitation therapy is a nonsurgical ultrasound technology that breaks down fat cells.
Health Impacts of Ultrasonic Cavitation
Ultrasonic cavitation is a wonderful procedure for reducing body fat and cellulite. It can be used by itself or in conjunction with exercise to help you achieve your desired results faster!
This treatment reduces circumference, improves the shape of the skin around our muscles (which makes us look slimmer), and gets rid of inches from anywhere on ​your​ body.
How Cavitation Works?
Our ultrasound cavitation treatment specialist applies pressure in the area being treated with the device, so the ultrasonic vibrations break down the fat deposits under your skin.
What's the Down Time?
The great thing about this nonsurgical treatment is there is no downtime!
The procedure is non-invasive, meaning there's no downtime needed. The destroyed fat cells do not grow back and you can resume your regular activities right away.
How Fast Will Results Take? 
Often times results can be seen immediately post-treatment. Optimal results will be seen following the competition of their treatment series.
How Often Should You Do It?
Cavitation is recommended in a series of 6-10 sessions once per week. During your free body contouring consultation, your specialist will recommend a customized treatment plan for you.
What is the Treatment Time?
At Sculpt Away one cavitation session is 60 minutes.
---
Who Can Do the Ultrasound Cavitation? 
At Sculpt Away anyone over the age of 18 can be treated with our Cavitation device. The ideal candidate is within 15 pounds of their goal weight and has realistic expectations.
We Offer Monthly Maintenance Programs!
At Sculpt Away we have a monthly membership that includes our Cavitation treatment. You can choose cavitation each month as monthly maintenance for your body's aesthetic goals.
How to Set Up a Free Consultation at Sculpt Away?
To schedule, your free body contouring consultation for our Cavitation treatment give us a call at 210-227-3051!
We offer monthly specials on our services. Ask about our monthly specials when you contact us. We look forward to hearing from you.